Growing Trend Of Emotional Support Animal
Just go around the city and you will get to know that every other person is talking about the emotional support animal - popularly known as ESA. Emotional support animals are caring and affectionate animals who help people to cope up with their mental disorders and get back to normal life. ESAs can be dogs, rabbits, cats, mice, and even horses. These ESA have a special consideration just like other service animals because they are helping specially-abled people to have a normal life and live happily. Well, there are several reasons behind the growing trend of emotional support animals. Let's understand why.
The Process Of Getting An ESA Is Extremely Easy And Convenient:
It is advised by the mental healthcare professional to have an ESA for the people who are suffering from mental illness or disorder. The ESA will help them to get rid of the depression, stress, anxiety and start being happy and cheerful. Even the process of getting an ESA is extremely easy. You just need to consult the licensed professional healthcare who is providing you the treatment. Nowadays, these professionals are providing help to the patients by issuing the ESA letter and even validating it.
Having An ESA Is Better And Convenient Than The Traditional Treatments: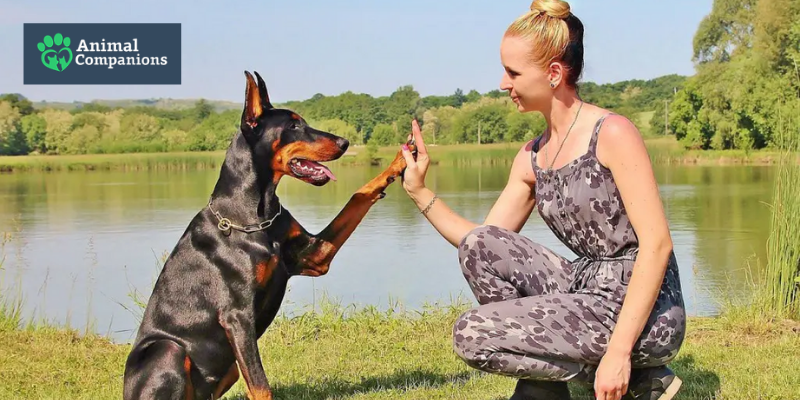 According to the traditional treatment, the patients were provided with a large number of prescribed medicines which had a direct effect on the physical as well as mental health. These prescribed medicines provide solutions but they also cause side effects. But having an ESA does not pose any such side effects. The emotional support animals provide you a sense of companionship and help you in alleviating your mood, make you feel cheerful and energetic. ESA is just like some natural therapies for treating depression, stress, anxiety, or any other mental illness. According to the records of the previous years, it has been revealed that the ESA therapy is actually working and providing emotional support to treat mental disorders.
People Can Easily Avail The Legal Documentation:
Well, getting a legitimate ESA letter has become extremely convenient and easy. All you have to do is to get an appointment with the medical healthcare professional and they will help you in submitting all the documents and prepare the ESA letter to the patient. During the consultation, you need to provide accurate answers regarding your condition and how long you have been under treatment, and what ESA animal you would be choosing for the therapy. Having a legitimate ESA letter will help you to gain the special benefits in the accommodation process and while taking a flight to different places.
Getting Online Consultation:
Well, another aspect of having a therapeutic treatment with the help of ESA is that you can directly get online consultations as well. You do not have to visit the healthcare professionals to get the treatment guidelines, as you can do it just by sitting in your comfort zone.
With ESA, You Get Treatment For a Wide Range Of Emotional Or Mental Issues With Medicines: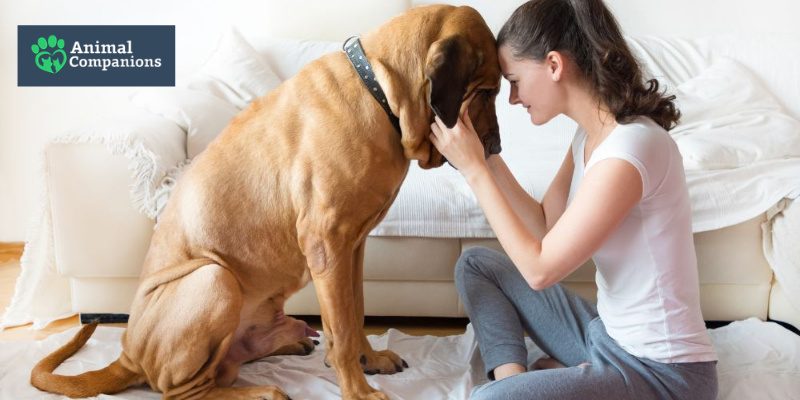 Having an ESA will help you to deal with anxiety, trauma, physical health, treating loneliness, shows affection - love without the use of high dosage drugs and medicines. They provide unconditional love and affection that helps in building a strong emotional bond and also provides a sense of companionship.
Enjoy The Benefits Provided By ESA Federal Laws:
The people who are eligible to have an ESA also enjoy some Federal laws. According to the laws, it has been stated that such people can get accommodation to places where pets are not allowed. Moreover, you are allowed to travel to different places through flights along with the ESAs. All you have to do is provide a valid ESA letter to the flight authorities and accommodation managers and everything would be set accordingly.
Summary:
Emotional support animals are the best when it comes to providing treatment to people who are suffering from mental disorders. With so many advantages of having a perfect companion, you can spend time with them, take them for a walk, go out on vacation with them, and various other things. These are some of the most essential reasons that show why the people are preparing to have ESA for treating themselves and thus this shows their growing trend.
---